We are well into our 2nd month into the semester, we have our students working hard on writing and publishing manuscripts as well as book chapters and getting ready for CONFERENCE!!
Congratulations to Jinhyung for publishing a book chapter on the Nucleic Acid Delivery Systems for Gene Therapy in Gene Delivery: Methods and Applications!!!! Link here if you are interested in getting it! 🙂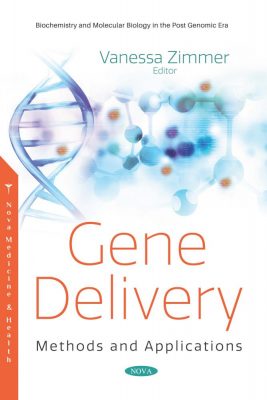 Congratulations to Ian Sands and Anne Yau for publishing a review article titled "Nano-Scale Surface Modifications to Advance Current Treatment Options for Cervical Degenerative Disc Disease (CDDD)
Also, Ian will be attending the Material Research Society Conference (MRS) in December 2019. He will be doing a poster presentation on his work. We all look forward to it! We will dive deeper into this conference (and get to know more about his presentation) as the event gets nearer.
Keep up the good work everyone! You guys are amazing! 🙂
---