Congratulations to all our students who graduated this Spring!! We have Leah Faber, Olivia Rice and Ryan Demarco in the Master's program, and Laura, Paige and Trystin in the Bachelor's program!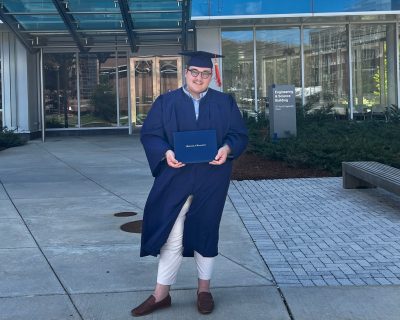 Congratulation to Trystin! AND warm welcome to being our 1st year PHD student starting Summer 2023!!!!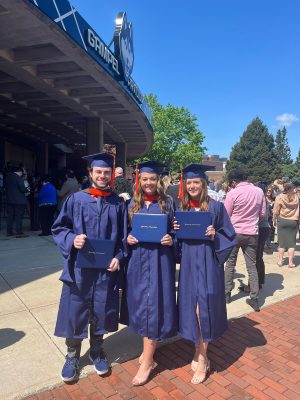 Congratulations to Ryan, Olivia and Leah!!!! Best of luck in future endeavors!!