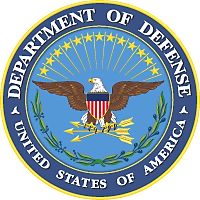 Dr.Yupeng Chen has been awarded a prestigious grand award from the U.S. Department of Defense.
Using our developed Janus base nanotubes (JBNTs), we are planning to create a targeted delivery to improve muscular and skeletal injuries which often lead to arthritis. Dr. Chen wants to use nanopieces, based on JBNTs to create a targeted delivery platform, targeting tissues in the joints relieving pain, and treating arthritis at the same time.
More information here! UConn Professor Earns Prestigious DoD award!